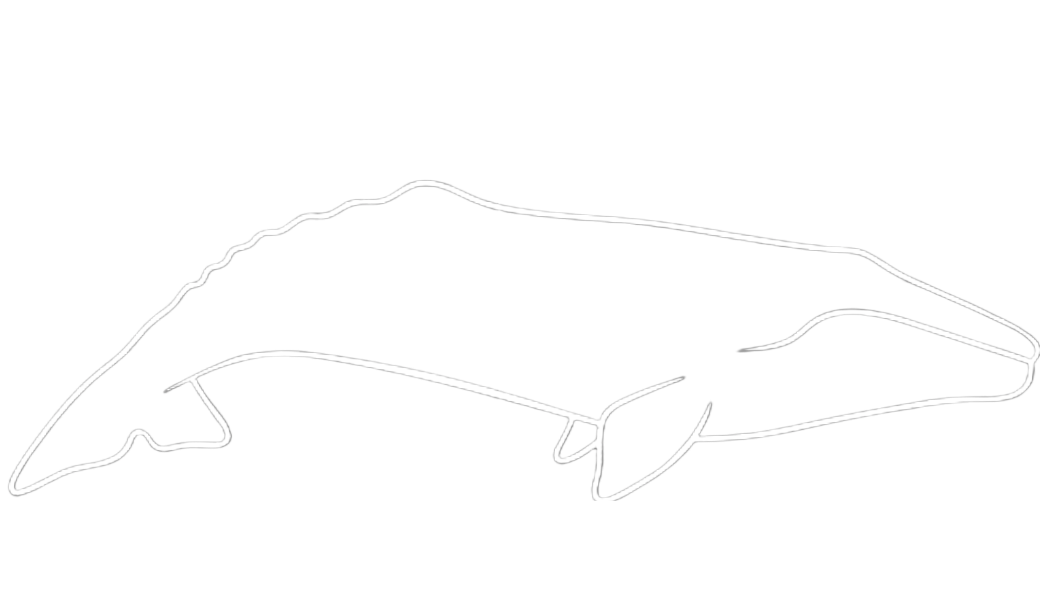 With over 35 years of Marine Biology experience and access to our Whale, Shark and Sealife Museum, each tour is an educational and FUN experience.
Carrie runs her boat at the 10 am, 12 am and 2 pm time slots, or the even hours, and will take the first 13 people who book. Her smaller boats, 6 seaters, go out on the odd hours, 9 am, 11 am, 1pm and 3 pm and run by her other amazing captains.
<!—-><!—->
<!—->
<!—->
<!—->
<!—-><!—->
<!—->
<!—->
<!—->
We have been seeing 3-12 whales per trip. Come see us since September is the BEST whale watching month! – Carrie
Meet Koda, the Whale Watching Dog!
Carrie trained Koda to find and get excited about whales when she was a pup by taking her downwind of a gray whale and smelling the blow (smells like bad gas), seeing the whale and hearing its blow, then Carrie would excitedly say "Whale, whale, whale" and Koda connected the dots. No treats just lotsa love!".
Follow Koda on her Adventures!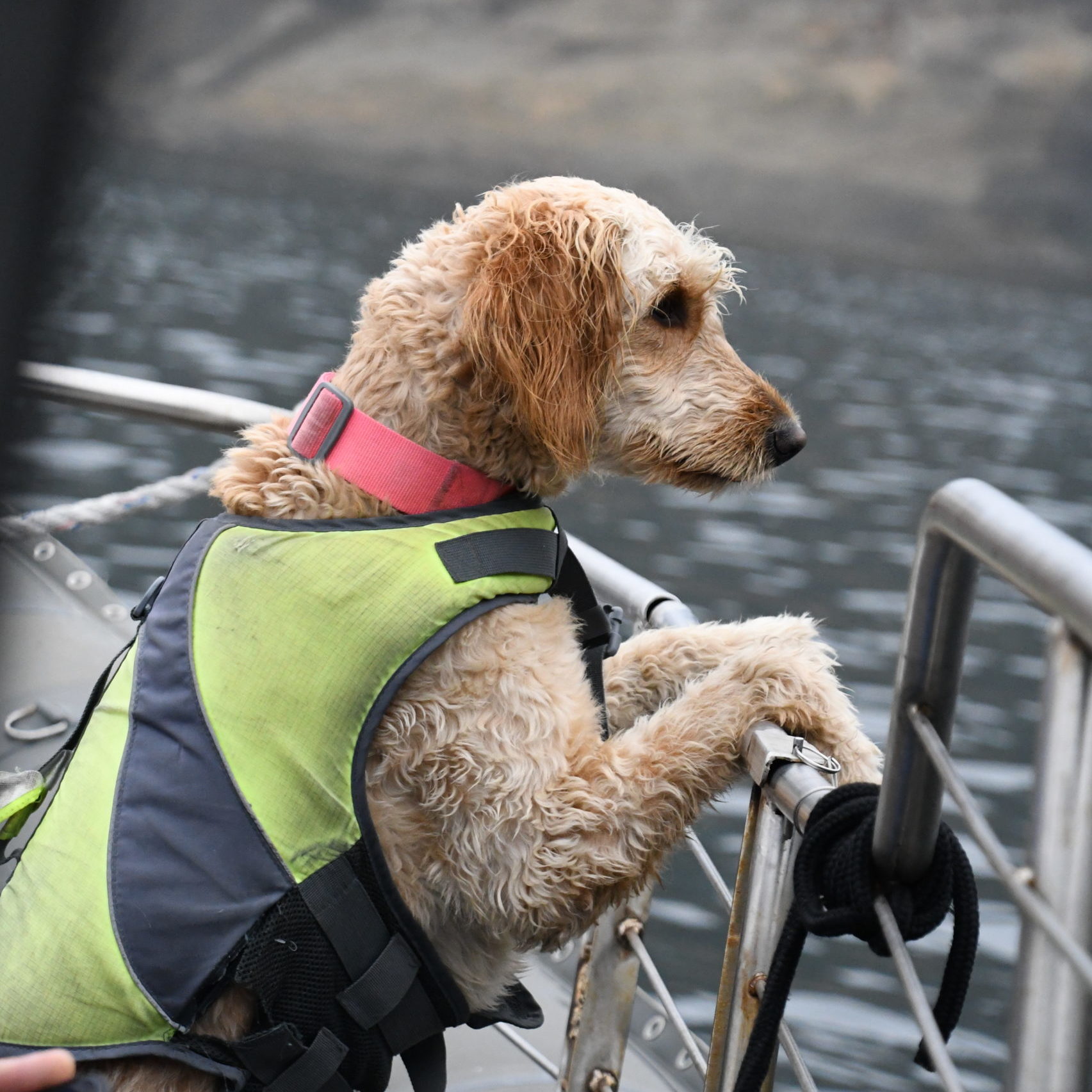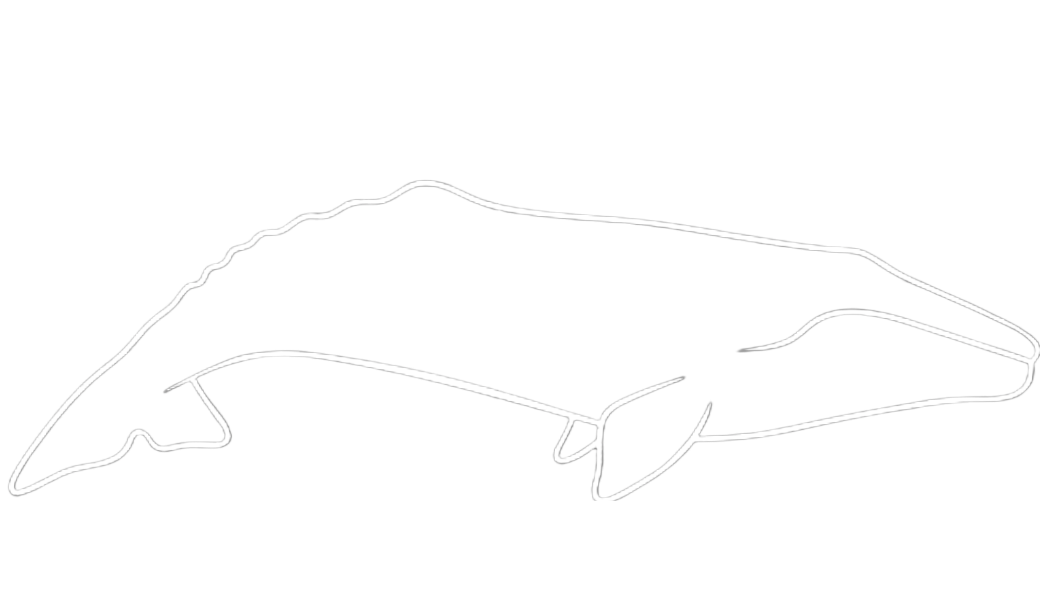 Current Weather and Tides at WREE